This morning I realized I've been using my home as a changing and nap room for the past seven days. Sometimes you're moving so fast you forget to stop and take appreciation of the little things. You're flying along for so long that you don't even realize you've turned into a robot.
Here are a few images spied throughout the week that have served as much-needed creative inspiration.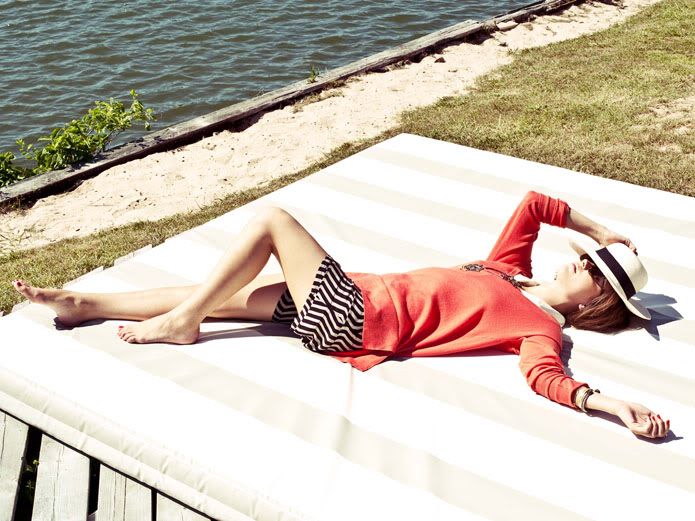 Bright colors, spring traditions and reminders of youth.
Your Golden Girl,
Olive
Images courtesy of: jak and jil blog, Flickr user ishmatt, aldo, filmreference.com, Flickr user ~~christine~~, littlefille.com, jalouse magazine via fashion gone rogue, the glamouri, afrazier.blogspot.com, Flickr user Hachimaki, Elle Greece via Fashion Gone Rogue, Tory Burch Resort 2011, Numero Magazine via Fashion Gone Rogue..